CULTURAL HERITAGE INSTITUTIONS MEMBERSHIP APPLICATION
The State Historical Society of North Dakota Foundation (SHSNDF) is excited to announce a new partnership with Re:Discovery Software Inc (RSI) and their cloud solution to store data safely and securely. Our goal is to provide Cultural Heritage Institutions within North Dakota an affordable data storage plan. We are confident that our collaboration with RSI will allow us to utilize the latest data storage technology and provide reliable, secure, and cost-effective solutions for managing and consolidating data.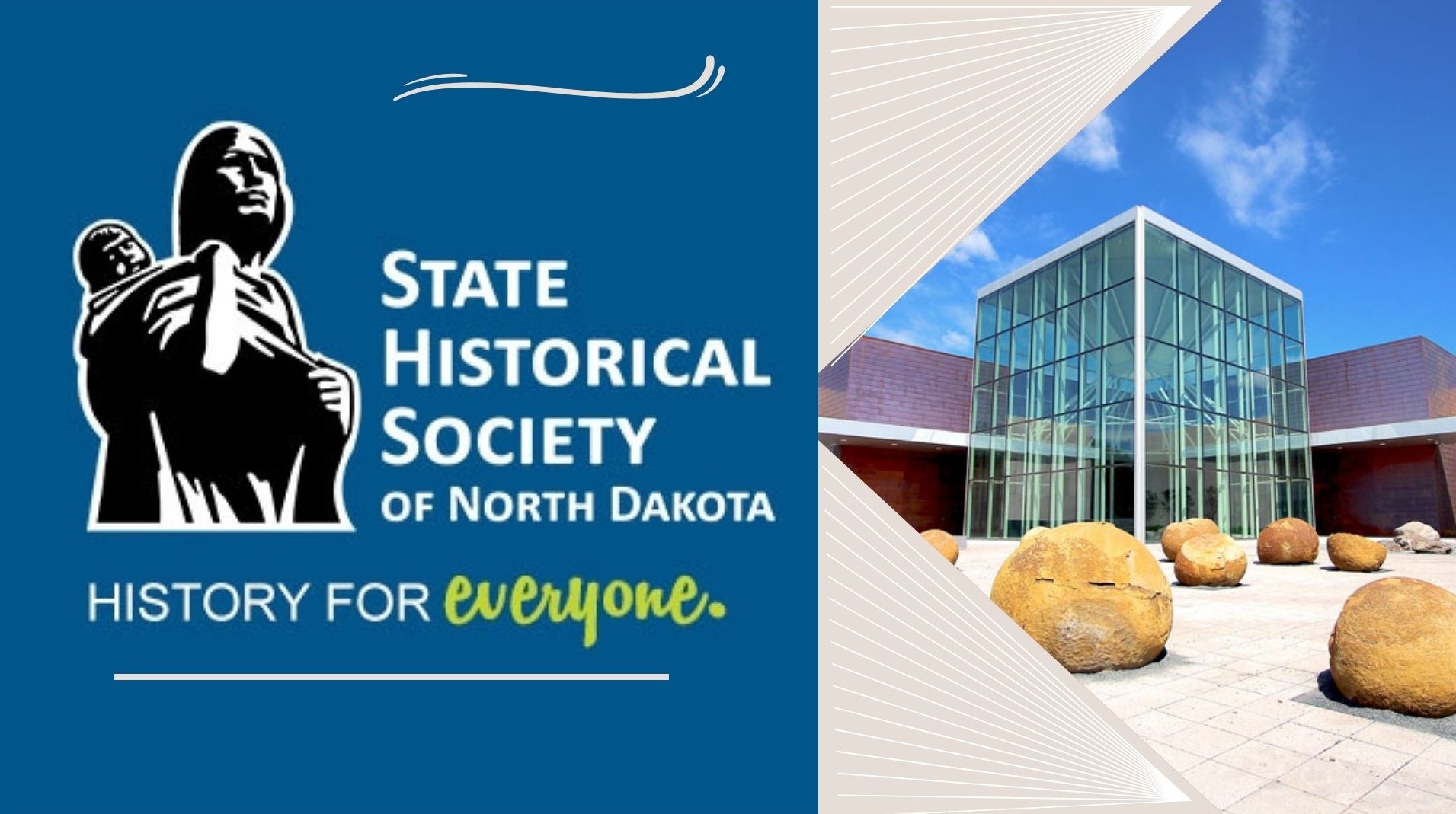 Terms of Service
The RSI Proficio adapts to institutional workflows, manages physical and digital assets, easily searches across museums, archives, libraries and archaeology collections, generates reports and can be shared on the Web or kept private for internal use only. Proficio's user interface and features make the job of managing and accessing collection records more streamlined and enjoyable.
Definitions
RSI Proficio is a comprehensive collections management database application for museums, archives and manuscript repositories, reference libraries, and archaeological sites. RSI Proficio allows institutions to fully document current and historical information about individual items in their collections.
Collections are individual storage units used to catalog and manage a database that allows researchers to track, manage, and research collection items. Collections may include objects, artifacts, documents, photographs, records, audio-visual materials, books, manuscripts, and other media.
Objects/Records are individual items held in a museum's collection, such as artifacts, documents, photographs, and audio-visual materials. Objects/Records will contain information about the item, such as its title, date, description, and any associated documentation. It may also include information about the source and acquisition of the item, its storage location, and its condition.
Cultural Heritage Institutions are organizations dedicated to preserving, protecting, and interpreting cultural heritage materials and resources. They include museums, libraries, archives, heritage centers, cultural centers, historical societies, and other organizations that acquire, care for, and make available materials and resources to the public.
Pricing
The cost of purchasing one storage unit, referred to as 'Collections', is $100.

An allotment of 50,000 Objects/Records are included within a 'Collections' purchase. Storage can be increased if needed by purchasing another Collections unit.

The Historical Society and Foundation will offer data migration onboarding to assist in moving the data into the Proficio.

Beginning year 2, a $50 per year license/subscription fee will be charged to the client. This will cover general updates and maintenance of the Collections.

If a client no longer has a need to update or maintain their Collections, they can deactivate their account. The Collections will remain in the Proficio, but the client will not have the ability to add, delete or modify entries.

The client can activate their account anytime with a $75 reactivation fee.

Each additional Collections unit purchased, will have a $100 setup cost (as listed above).

The client can purchase multiple Collections as needed, all at $100 per Collections
Re:Discovery Application
Online
For More Information