Many women dream of the perfect white wedding dress. But a white wedding dress wasn't in fashion until Queen Victoria wore white to her wedding in 1840 and started a fashion trend among the high society set in Europe and North America. See early 1900's wedding wear in Fashion and Function: North Dakota Style, opening later this year. See more...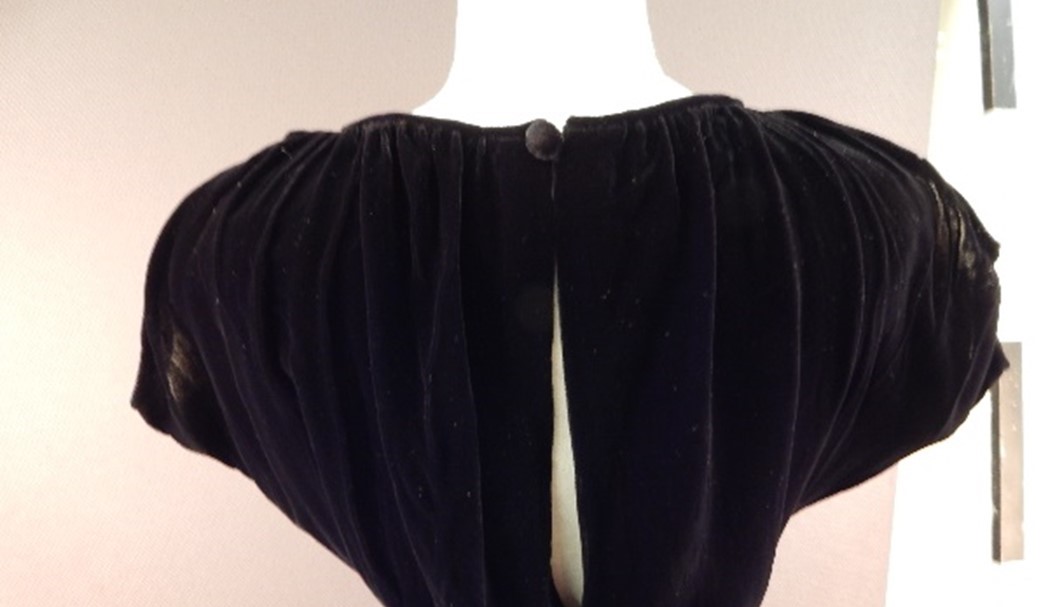 Every woman seems to search for that timeless black dress that helps them feel fabulous, that they can wear for years and it will never go out of style. At the height of fashion in 1936, it's still fashionable today. Read about its history...
Th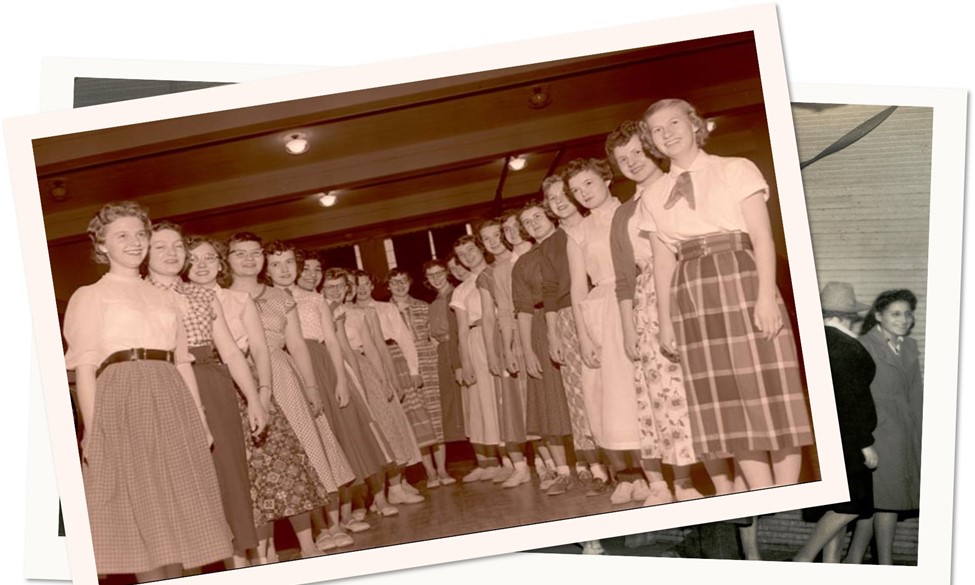 e dress forms, mannequins, and garments featured in Fashion & Function: North Dakota Style make up only half of the installation going into the Governors Gallery. The exhibition also includes a significant number of historical images drawn from the State Archives and contributed from other sources. Read more...
The process of dressing a mannequin is a lot more complicated than simply slipping an outfit on a dress form. Padding, chopping, trimming, or a host of alterations might be involved. Take a look!

The upcoming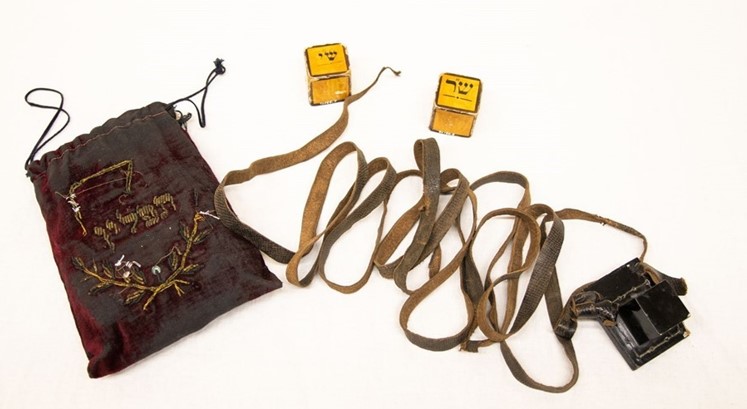 Fashion and Function: North Dakota Style exhibit includes a section about faith. We will include four objects from Temple B'ne Ephraim, formerly located on North Fifth Street in Bismarck. The agency collected these items from the temple in 1979 before it closed. Read more...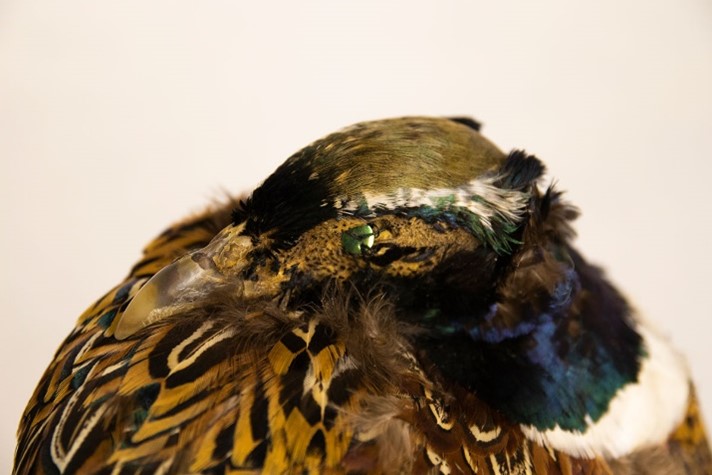 The pheasant was first introduced to southern North Dakota in 1917. At that time, pheasant feathers were becoming popular accessories in the millinery industry. Fashion and Function: North Dakota Style will showcase three women's hats from the state collection that are adorned with pheasant feathers. See the beautiful results and read the fascinating history...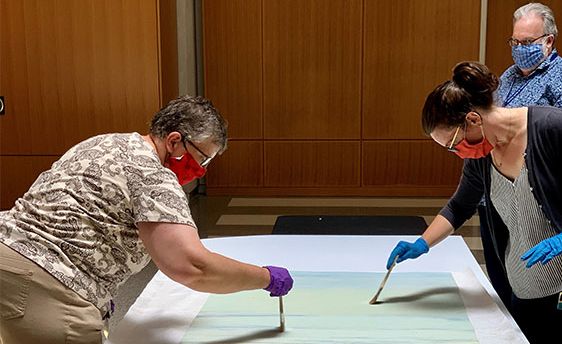 In June, while the Heritage Center was closed to the public due to COVID-19, a team from the Museum's collection staff discovered a 90-year-old mural hiding in an unmarked box. Learn more...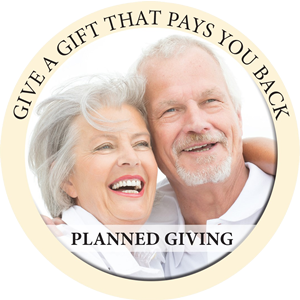 Interested in lowering taxes on your IRA withdrawals? If you are 70½ or older, an IRA charitable rollover is a way you can help us continue our work you realize the benefit this year. Contact Marlo for more information about the benefits of an IRA rollover and how it works: marlo@statehistoricalfoundation.org