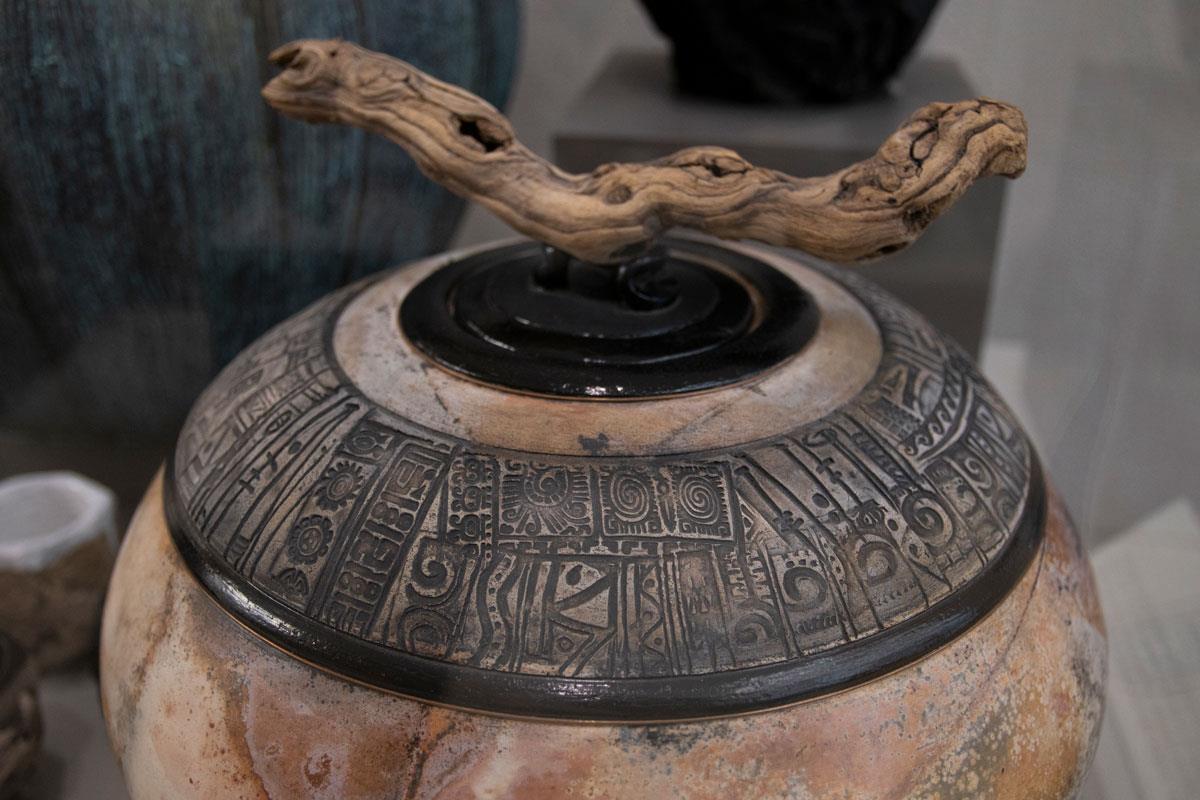 Planning a road trip to central or northwestern North Dakota? Two new museum exhibitions are worth the drive! Explore the recently opened Sitting Bull and Ancient Earth: Ceramic Endeavors by Brad Bachmeier, both designed by our State Historical Society of North Dakota staff.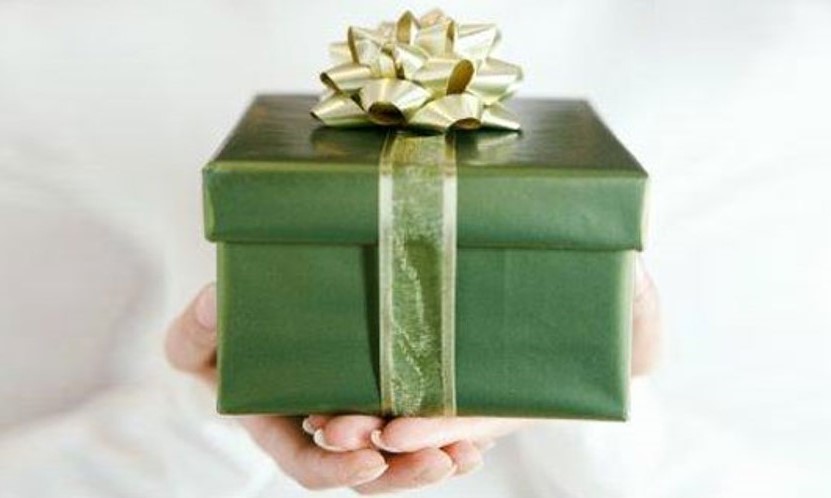 North Dakota is steeped in history and we enjoy sharing it with others. Consider giving a gift membership to a friend or family member. Your gift will help support the work of the Foundation and ensure our state's unique history is preserved for future generations. Give the gift of membership!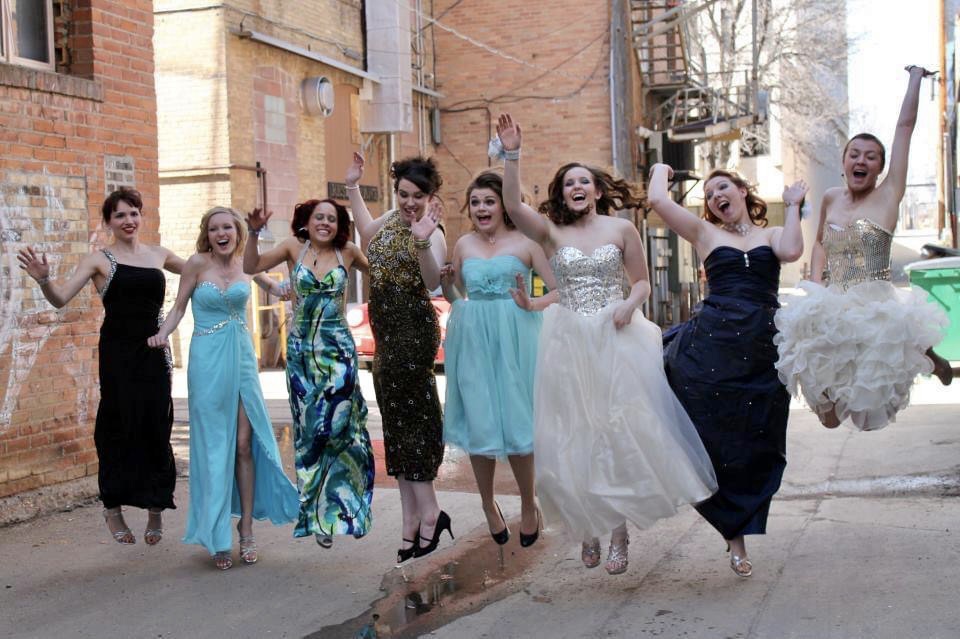 What did you wear to prom? We selected a dreamy pastel blue prom dress from the state collection to help tell the story of 1950s milestone moments in Fashion & Function: North Dakota Style. See the dress and learn more...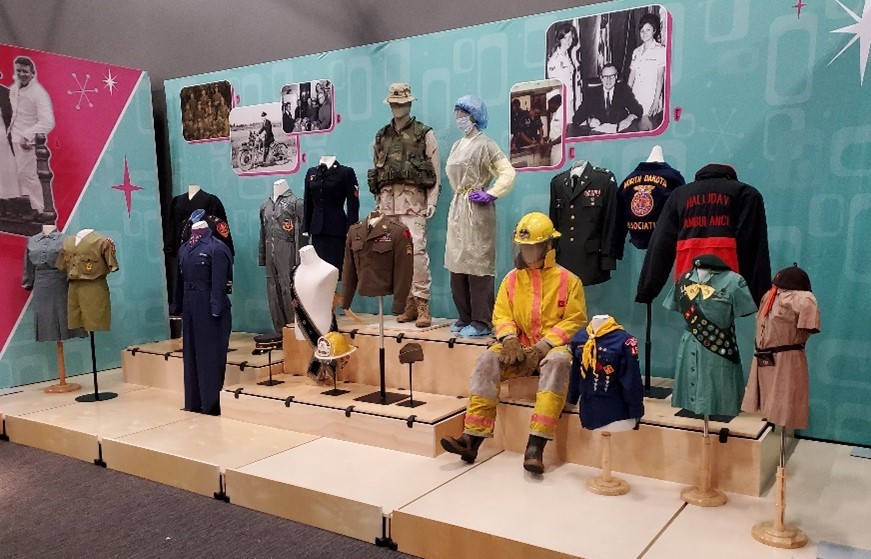 The latest? A vibrant exhibition featuring a midcentury modern vibe of the 1950s. It's delightful. Think bubble gum pink. Lime green. Eye-popping yellow. Bright orange. See what's coming up in the Fashion & Function: North Dakota Style exhibit...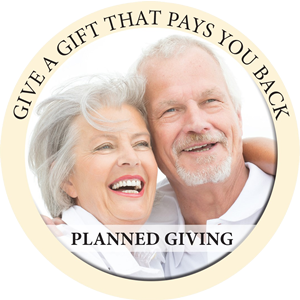 Interested in lowering taxes on your IRA withdrawals? If you are 70½ or older, an IRA charitable rollover is a way you can help us continue our work you realize the benefit this year. Contact Marlo for more information about the benefits of an IRA rollover and how it works: marlo@statehistoricalfoundation.org