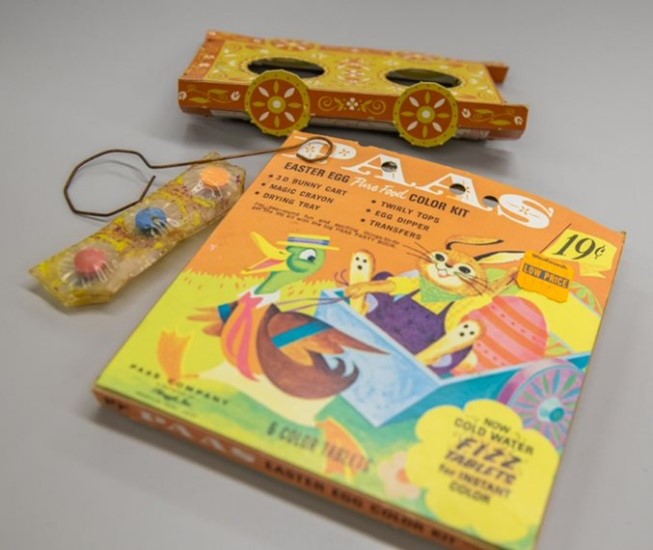 Did you dye Easter eggs as a child? For those who celebrate Easter, dying eggs is a longstanding tradition. The kits have changed over the years in the types of available dyes, designs, and themes, but the fun of making colored eggs for Easter is still a cherished annual activity for many families. Learn more.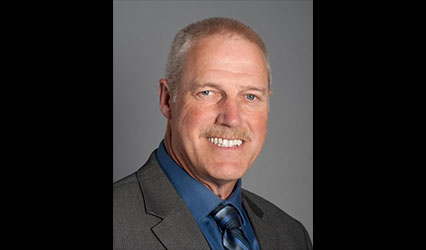 State Historical Society of North Dakot'a Foundation names new executive director. Read the press release.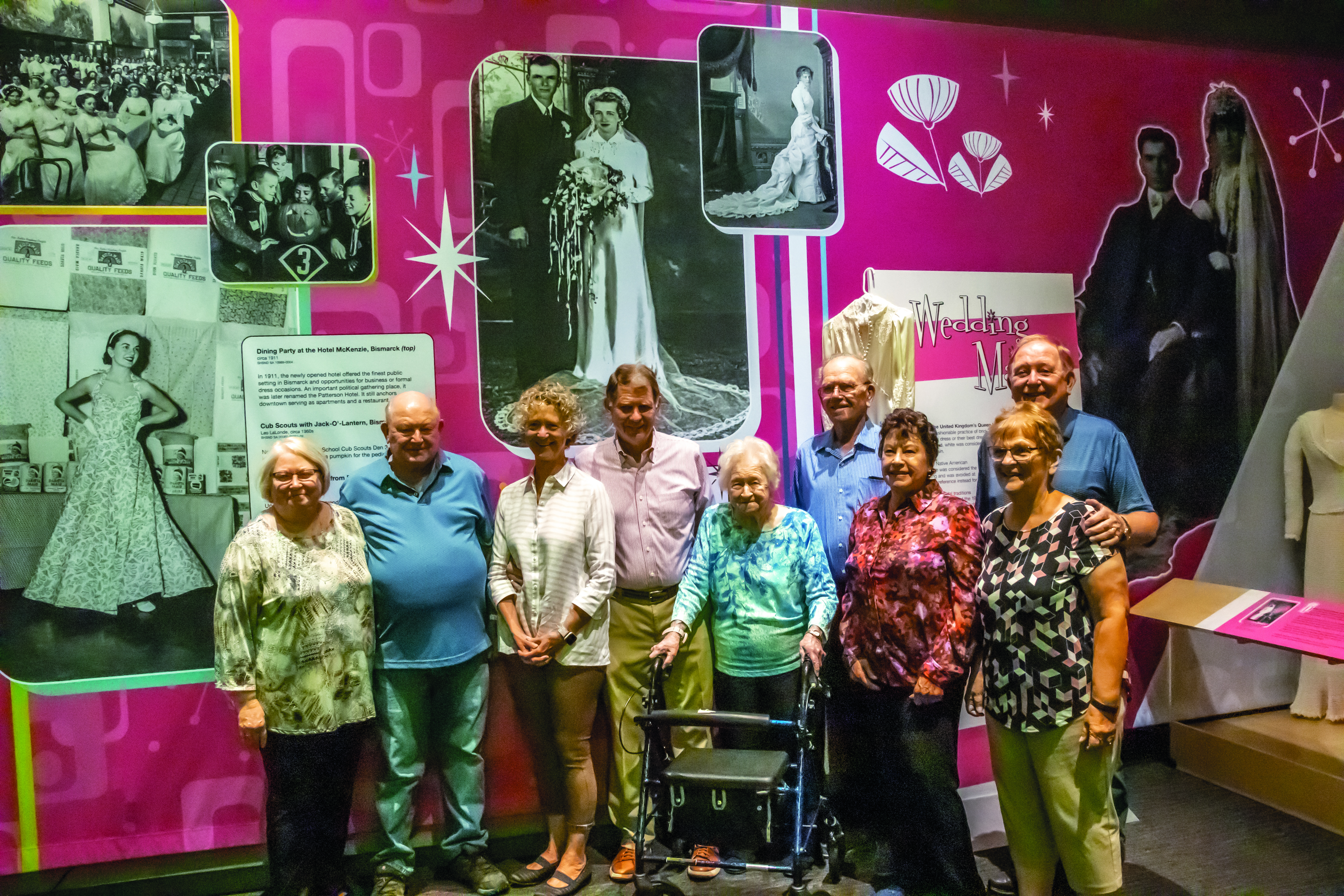 Arthur and Grace Link were married for 71 years until his death in 2010. Theirs is a simple and unassuming tale of romance, which began in a quiet rural setting. But during Art's political career, the couple would go on to share an eventful life in the public spotlight as he rose from state legislator to U.S. congressman to North Dakota governor. Learn more about their story...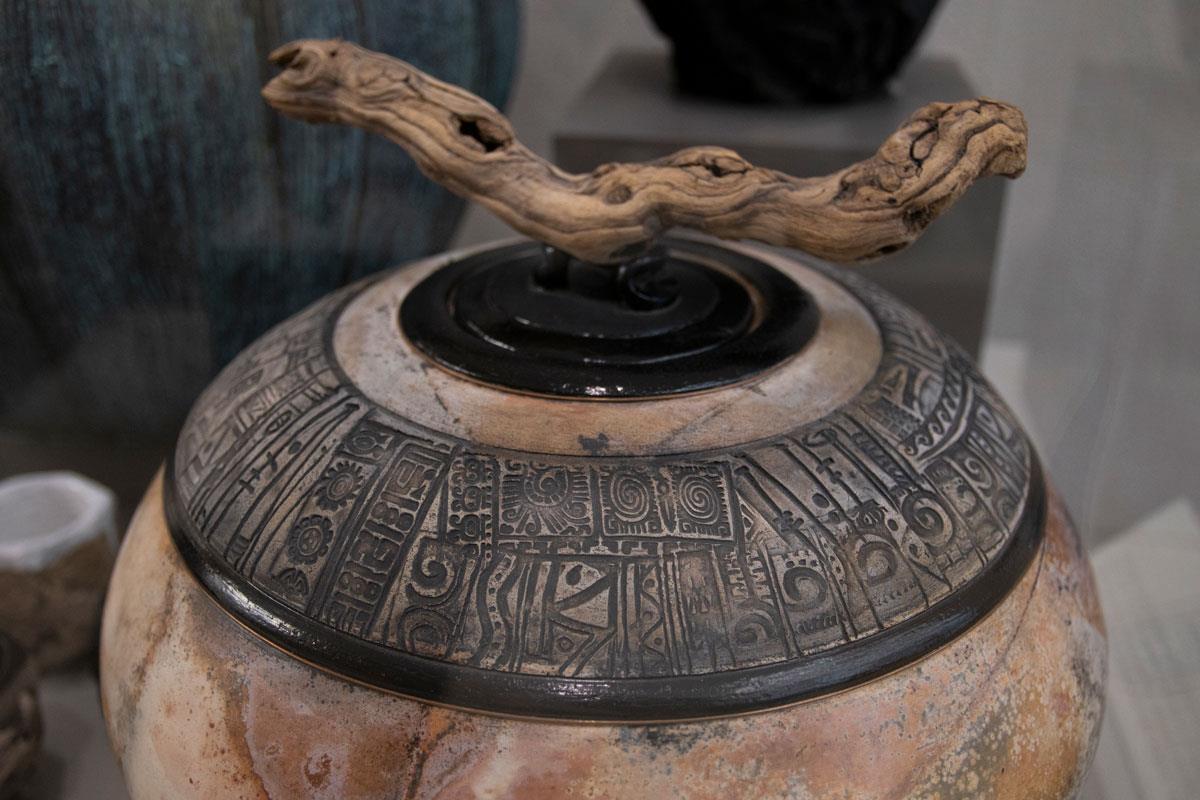 Planning a road trip to central or northwestern North Dakota? Two new museum exhibitions are worth the drive! Explore the recently opened Sitting Bull and Ancient Earth: Ceramic Endeavors by Brad Bachmeier, both designed by our State Historical Society of North Dakota staff.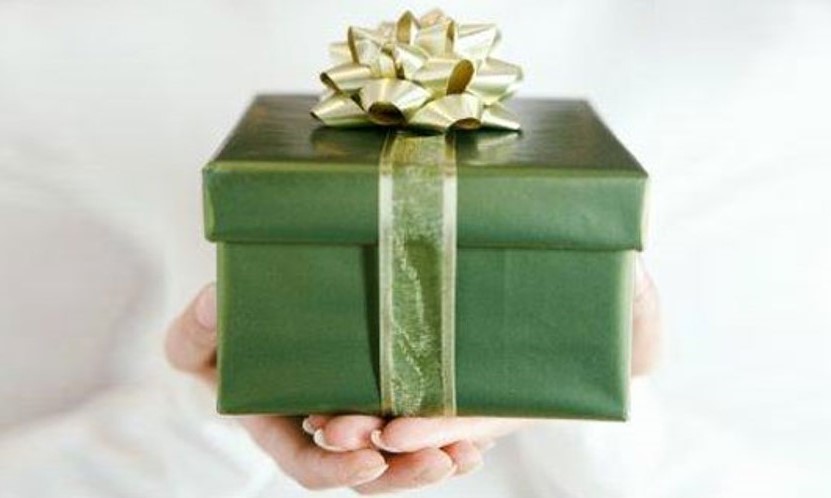 North Dakota is steeped in history and we enjoy sharing it with others. Consider giving a gift membership to a friend or family member. Your gift will help support the work of the Foundation and ensure our state's unique history is preserved for future generations. Give the gift of membership!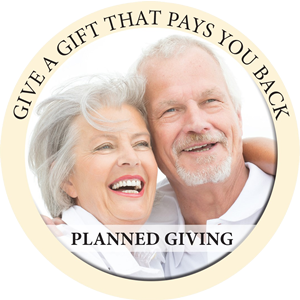 Interested in lowering taxes on your IRA withdrawals? If you are 70½ or older, an IRA charitable rollover is a way you can help us continue our work you realize the benefit this year. Contact Marlo for more information about the benefits of an IRA rollover and how it works: marlo@statehistoricalfoundation.org