Our Family of Donors
We are astonished and so grateful for the generosity of individuals and organizations who have stepped forward to give their support to the Foundation's continuing work of expanding and enhancing the North Dakota Heritage Center and State Museum, and restoring and preserving the state's historic sites.
If you have not made your gift, it is time to join our family of donors. Contact us to learn how you can leave a legacy toward "the people's place."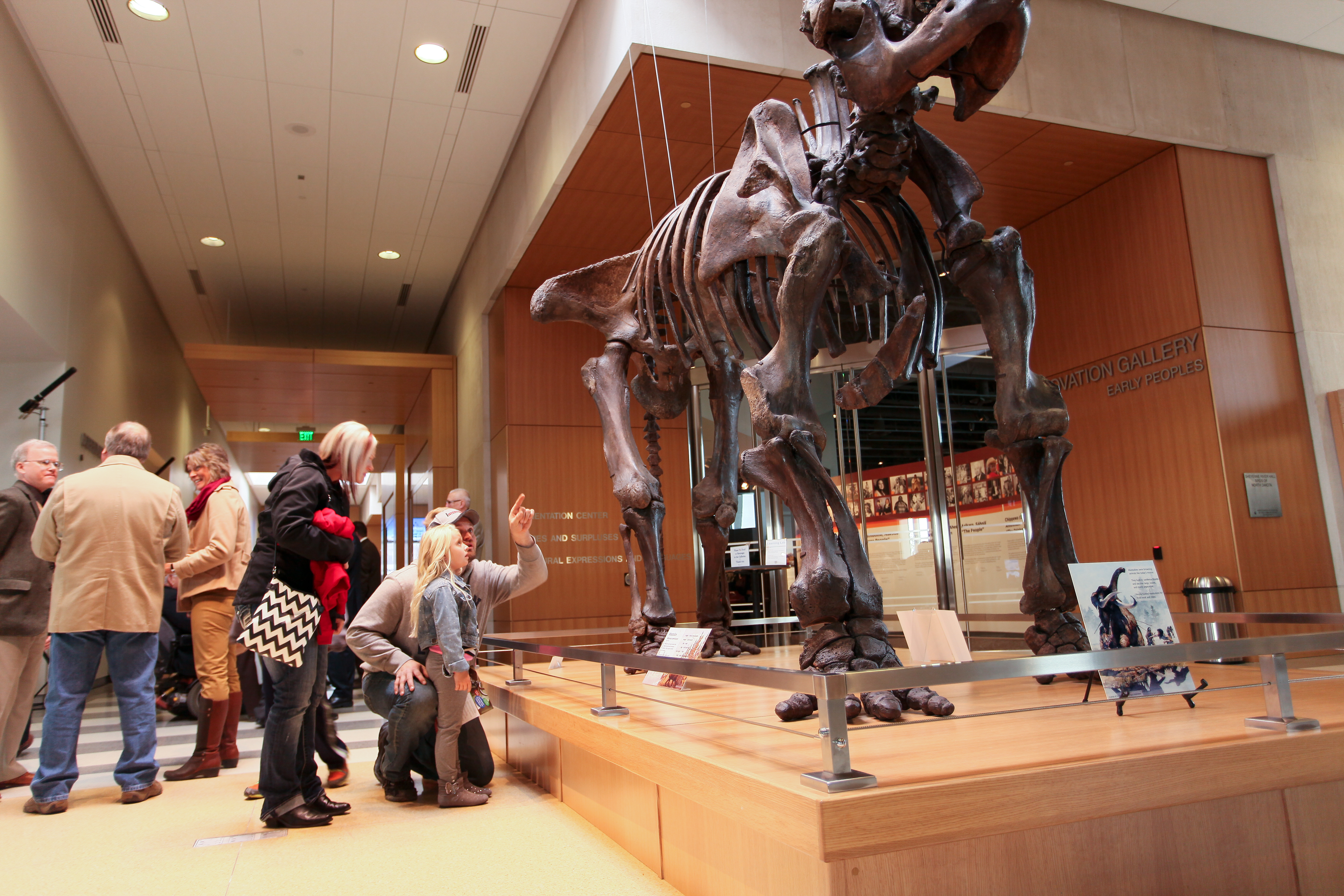 During a 2001 interview, the State Historical Society asked Former Governor Arthur Link what he considered to be the greatest value and benefit of the North Dakota Heritage Center. He said, "Pride in our state ... but most important, this is something that has a heart to it, it's a living thing. This is the people's place."