Planned Giving
Private funding is essential for the State Historical Society of North Dakota to fulfill its mission "to identify, perserve, interpret and promote the heritage of North Dakota and its people" when state monies are not available.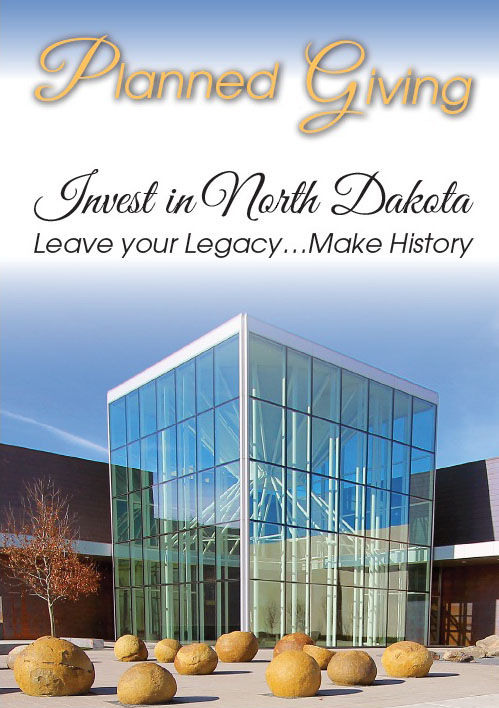 The Historical Society Foundation exists to support the mission and activities of the Society by securing private funding. There are many different opportunities to provide ongoing support through a planned gift. In addition to significant tax benefits for you now – or for your estate in the future – a planned gift is an investment in the future.
North Dakota Charitable Giving 40% Tax Credit
Your gift to the Historical Society Foundation's endowment builds an extraordinary ongoing resource in perpetuity. Through the North Dakota Charitable Income Tax Credit, contributions of $5,000 or more made annually to our qualified endowment fund may be eligible for a North Dakota state tax credit.
The tax credit is 40% of the charitable deduction allowed by the IRS up to a maximum credit of $10,000 per year, per tax payer OR $20,000 per year, per couple filing jointly (contribution maximums of $25,000 and $50,000 respectively). You don't need to itemize to take advantage of the tax credit. Any unused credit can be carried forward for an additional three (3) years.
For more information, or to explore planned giving opportunities, please contact: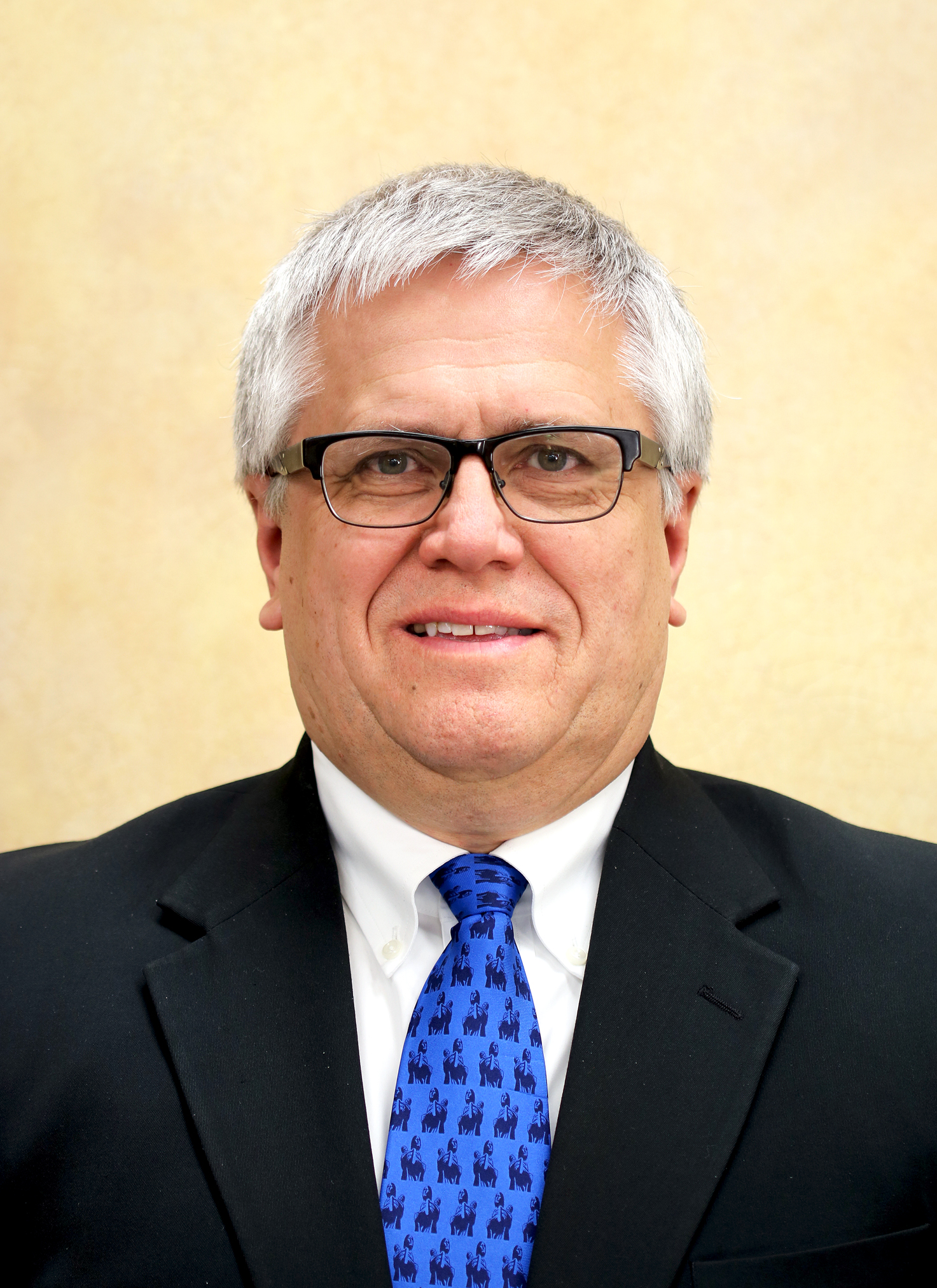 Marlo Sveen, SHSNDF Development Director at 701.222.1966 or 701.226-5797
marlo@statehistoricalfoundation.org
Additional Planned Giving Opportunities
Current Gift
A current gift is a gift made today with immediate benefits. There are several different ways for you to make a current gift to the Historical Society Foundation.
CASH
A cash gift is usually the easiest and most convenient way to make a gift to the Historical Society Foundation. We are able to make use of your cash gift right away and you receive a valuable income tax charitable deduction to offset your taxes on this year's return. In addition to a federal deduction, North Dakota offers a 40% state tax credit for gifts of $5,000 and more to a qualified North Dakota 501(c)3 endowment such as the Historical Society Foundation.
S
ECURITIES
A gift of stocks or bonds may provide you with an even greater tax benefit. If you have owned securities for more than one year and the value has increased, you can avoid capital gains tax and receive a charitable income tax deduction equal to the far market value of your gift to us.
REAL ESTATE
A gift of your real estate that has been held for more than a year also has the advantage of providing you with a charitable tax deduction based on the current value of the property, as well as enabling you to avoid capital gains tax on the sale of your property.
Gifts that Leave a Legacy
CHARITABLE BEQUESTS
Next to writing a check, perhaps the best known vehicle for philanthropy is the bequest. A bequest is a gift that is made through your will or trust and can establish your wishes today without relinquishing needed assets during your lifetime.
Gifts that Generate Income for You
CHARITABLE REMAINDER TRUST
A charitable remainder trust (CRT) provides both a gift and an income. CRTs are a versatile charitable giving tool and can help you avoid capital gains tax on the sale of your appreciated assets, generate regular increased income for you, provide you with a charitable income tax deduction and fulfill your philanthropic objectives. Your CRT will be invested income to produce and take advantage of investment growth opportunities. Additionally, North Dakota offers a 40% state tax credit for gifts of $5,000 or more for planned or deferred gifts.
CHARITABLE GIFT ANNUITY
A charitable gift annuity is similar to a charitable trust, but simpler. You transfer your cash or property to us and we promise to make a fixed payment to you for life at a rate based on your age. In addition to the security of fixed income, you receive a charitable income tax deduction and a portion of each of your annuity payments may be tax free.
IRA Rollover
If you are 70½ or older, you may also be interested in a way to lower the income and taxes from your IRA withdrawals. An IRA charitable rollover is a way you can help continue our work and benefit you this year. Contact us for more information about the benefits of an IRA rollover and how it works.